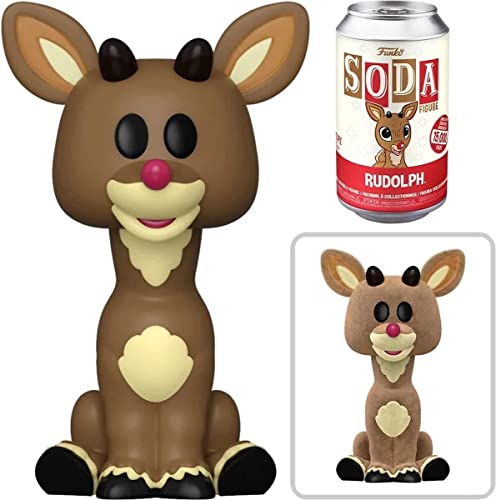 [ad_1]

Christmas classic television special! 4-Pack Retro Throwback Fun! Animated series Holiday Fun
Pop off the lid for some refreshing fun and Wacky Times all nite! Ho-Ho-Ho – YUKON Cornelius He is an arctic prospector who meets Rudolph.
Funko HERMEY Elf who wants to be a dentist – Each figure is packaged in a tin soda can with a collectible disc.
Rudolph the Red-Nosed Reindeer Soda Figure . Land of Misfit Toys! Classic Christmas retro characters
Stickers A festive assortment of shimmery foil stickers featuring the chilliest guy around – Frosty the Snowman! includes 5 bold designs. 'Cause when the thermometer gets all reddish, the temperature goes up. And when the temperature goes up, I start to melt! And when I start to melt, I get all wishy-washy.

[ad_2]