The Breaking Bad Funko Pop Bloody Jesse figure is part of the Funko Pop! Television line of collectible figurines, which features a wide range of characters from popular television shows.
Breaking Bad Funko Pop Bloody Jesse Vinyl Figure
Yo, yo, yo! This Jesse Pinkman figure's straight fire, man! It's all vinyl, baby, and stands tall at 3.75 inches.
Depicts the homie lookin' all banged up in his classic outfit and beanie. Ain't no other POP! like this one. It's straight from the 2014 Comic-Con in San Diego, showcasing Jesse's beatdown from the hit AMC series Breaking Bad.
Don't miss out, man! Quantities are limited, so better get yours fast!
You can also get the SDCC 2015 Crystal Heisenberg here!
Why Are Breaking Bad Funko Pops So Expensive?
Breaking Bad Funko Pops are so expensive because they are exclusive collectibles that appeal to fans of the show, and their rarity only adds to their appeal.
It's all about that collectors' market, man. People are obsessed with these little plastic figures, especially when they're based on their favorite TV shows.
Breaking Bad was a cultural phenomenon, and these Funko Pops capture the essence of the show's most iconic characters.
And let's be real, who doesn't wanna have their own little Heisenberg or Jesse on their desk or shelf? It's like owning a piece of the show, yo.
But it's not just about the characters themselves, it's also about the quality. These Funko Pops are super detailed, with all the little accessories and quirks that make each character unique.
And the limited edition versions? Those are like gold, man. They're even more rare and valuable to collectors.
So yeah, it may seem crazy to drop a bunch of cash on a little piece of plastic, but for die-hard Breaking Bad fans and collectors, it's totally worth it.
And if you're lucky enough to score one of those rare exclusives, well, let's just say you'll be the envy of all your friends.
Breaking Bad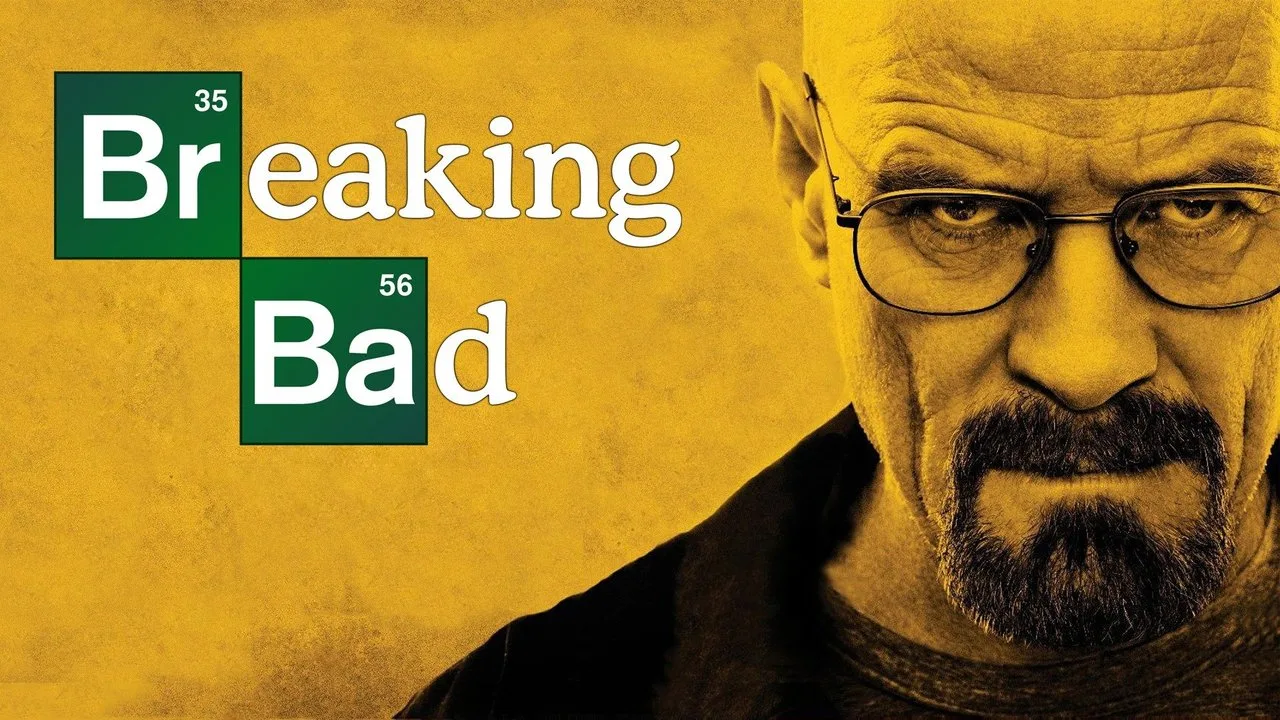 Breaking Bad is the sh*t, man! This series is like, the wildest ride ever, it'll keep you on the edge of your seat.
You got Walter White, a high school teacher who's got terminal cancer, so he decides to cook up some meth to provide for his family when he's gone.
And he ropes in Jesse Pinkman, a former student of his, to help him run the business. But things get real crazy, real fast.
Walter transforms from a mild-mannered dude to a ruthless criminal known as "Heisenberg." The series shows how his actions have consequences and how he has to deal with moral dilemmas, like whoa!
Jesse, he's a total trip, man! From being a screw-up to being caught up in the dangerous world of meth production, he's got his own journey to go through. It's a crazy ride, let me tell you!
Breaking Bad's got it all – drama, suspense, action, you name it! And it's won all sorts of awards, man.
It's like, one of the greatest TV series of all time. And it's got a bunch of spin-offs and homages and stuff, it's crazy!
Jesse Pinkman
Yo, let's talk about Jesse Pinkman, one bad-ass dude from the hit TV show, Breaking Bad. This guy was played by the one and only Aaron Paul and was brought to life by the mastermind behind the series, Vince Gilligan.
Jesse starts out as a former student of Walter White, a high school chem teacher turned meth cook.
But things quickly change when he becomes Walt's partner in the biz, bringing a younger and more impulsive vibe to the table, compared to Walt's calculated and ruthless approach.
As the show goes on, Jesse faces his own moral struggles and realizes the consequences of his actions.
Despite his inexperience in the criminal world, he proves to be a crucial player in the meth game, using his street smarts to survive in the cutthroat environment.
Throughout the series, Jesse is depicted as a complex character, grappling with addiction, trauma, and personal demons.
But he rises above it all, finds redemption, and even helps bring down Walt's criminal empire in the finale. This is Jesse Pinkman, a true ride-or-die kind of guy.
Jesse Pinkman Facts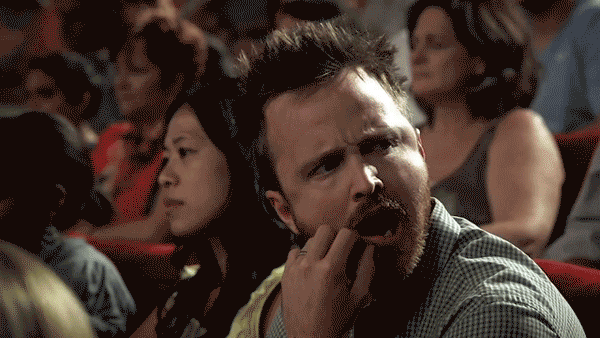 Jesse is portrayed by actor Aaron Paul.
Jesse is a former high school student who becomes a methamphetamine cook and dealer. He works with his former chemistry teacher, Walter White, to produce and sell the drug.
Jesse has a troubled past, including a history of drug abuse and issues with authority. He is often impulsive and prone to making poor decisions.
Despite his flaws, Jesse is a complex and sympathetic character who struggles with feelings of guilt and remorse for his actions.
Jesse is close with his family, including his parents and younger brother, and he often tries to protect them from his criminal activities.
Throughout the series, Jesse's relationships with other characters, including Walter, his girlfriend Jane, and his friend Mike, shape his development and ultimately lead to his decision to leave the drug trade and start a new life.
Let's continue our Funko journey and find out Things Every Funko Pop Collector Must Know or let's kickstart your collection with our Funko Pop Guide!