Unlock the ultimate Funko Pop collecting experience with our comprehensive pop guide.
Discover the latest trends, expert tips, and insider information on the best Funko Pops to collect.
We're not trying to be Pop Price Guide – a database on everything Funko.
Our aim is to provide you with the latest news and Funko guides so you can stay ahead of the game with our Funko blog!
Don't miss out on the latest toy trends and vinyl figure-collecting news – check out our funko guides now!
BEGINNERS GUIDE TO COLLECTING FUNKO POPS – START HERE!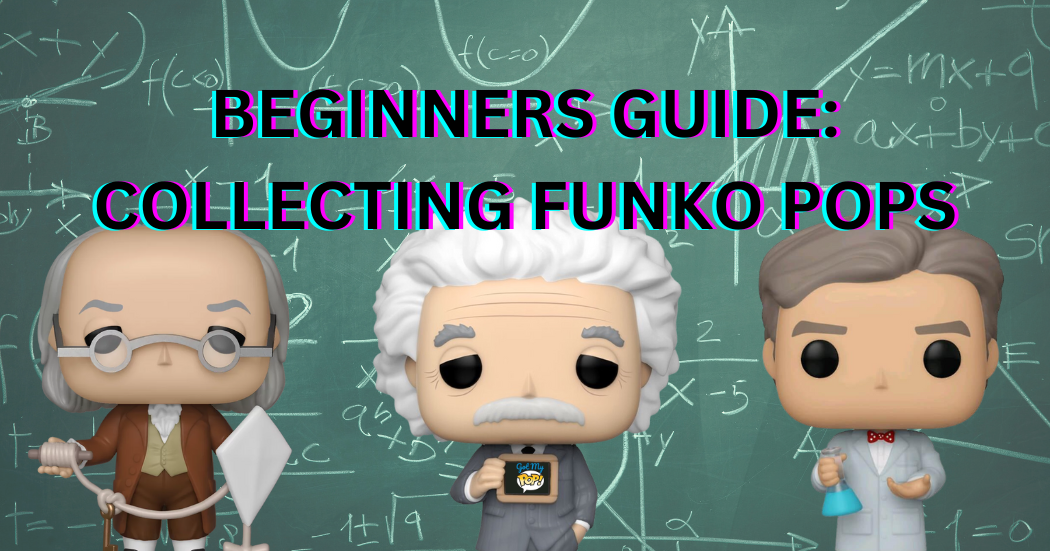 Ready to start your journey in the world of Funko Pop collecting?
Get plugged into the Funko community with our beginner guides.
From shipping your first funko pop to hunting for that holy grail funko pop, we've got you covered.
Discover everything you need to know with our easy-to-follow " Funk Pop Beginners Guide "
Learn the basics and start your collection today by reading our articles now!
---
FUNKO POP GUIDE – GET THE BEST POPS TO ADD TO YOUR COLLECTION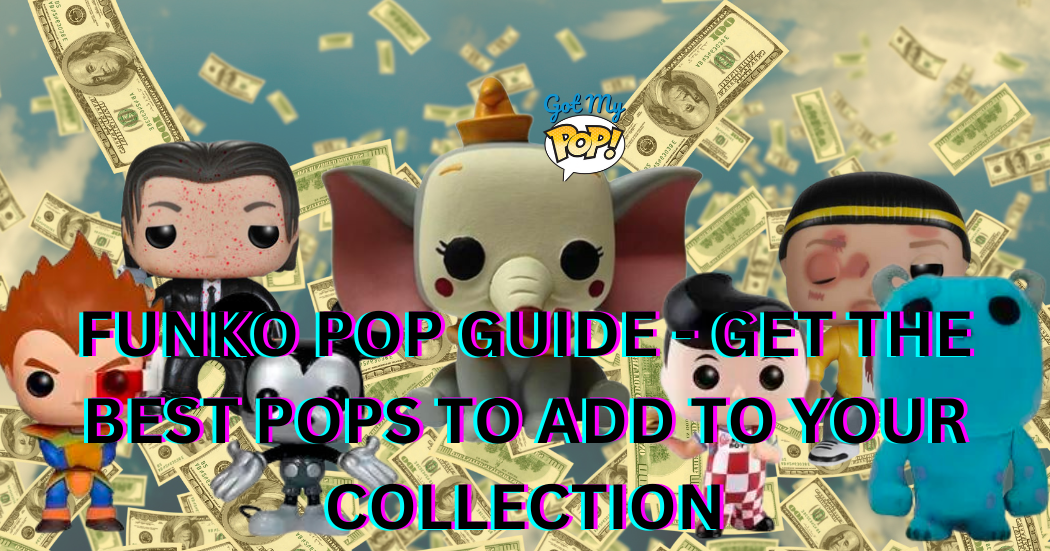 Want to make smart investments, build your collections, and buy Funko Pop?
Look no further! Our guide highlights the best Pops to add to your collection that have high resell value and which Funko Pops increase in value over time.
Don't miss out on the opportunity to make profitable additions to your collection.
Discover the best from Chase Pops to Vaulted Funko Pops to buy now by reading our recommended articles!
---
WHICH FUNKO POPS TO BUY FIRST AND WHERE TO GET THEM
Want to increase the value of your Funko Pop collection? Check out our posts on the most sought-after trending Funko pops and start adding them to your collection today!
Check the links to see which pops are worth the investment.
---
FUNKO POP LISTS
Are you a Funko Pop collector looking to keep track of your collection and make sure you have all the must-have Pops?
Our Funko Pop Checklists are the perfect solution for you!
With a detailed list of the top Pops worth adding to your collection, you'll never miss out on a must-have Pop again.
Check out our lists below!
Hey, there pop collector! Have you found our guide helpful in getting started with collecting more Pop Vinyl?
If you've already begun your collection, have you checked out Pop Price Guide? It's a great database for keeping track of all pops and any new additions. Give it a try!
Want to stay updated on all things funko pop? Follow us on Instagram @gotmypop for the latest news, trends, and collector tips. Don't miss out on any must-have pops or exclusive content!